01
Ideal Workspace
We provide everything one needs to have a great work environment. We believe that if people feel comfortable and satisfied that will make them more productive, inspired and successful. Estoria City open the road to a perfectly connected place for people and businesses.
Contemporary architecture
Well thought out spaces
Highest standards in construction, design and energetic efficiency
Green & relaxation spaces
Integrated project where everything is accessible
Community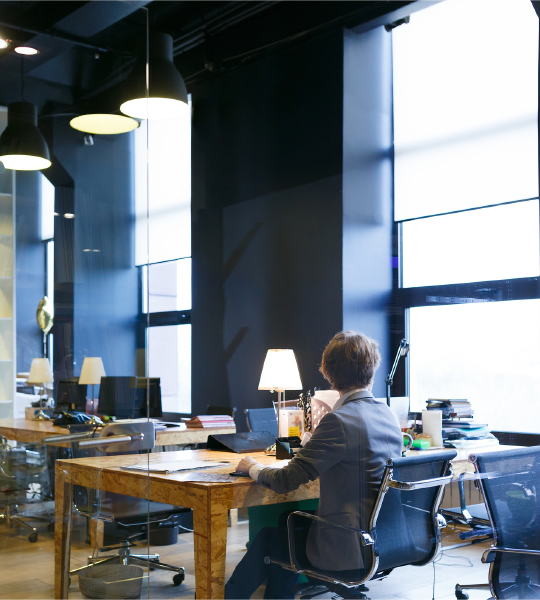 02
Technical Amenities
Co-working spaces
Shared Lobby
Flexible office areas
Raised Floors
Optimal air-condition system
Modern security systems
Fire-life safety
Electrical capacity back-up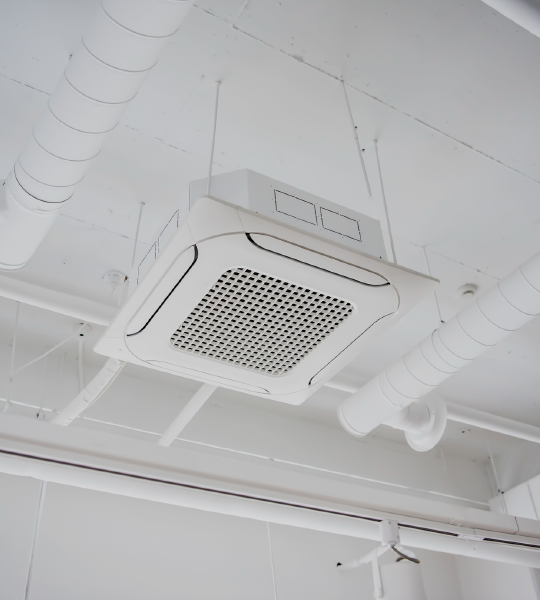 04
Sustainability
Reduced consumption of energy and electricity
Improved maintenance costs
Terraces, green roofs and walls, outdoor areas
Charging stations for electric cars & scooters to reduce carbon footprint of transport
Showers for cyclers
High level of comfort (thermal, acoustic, visual)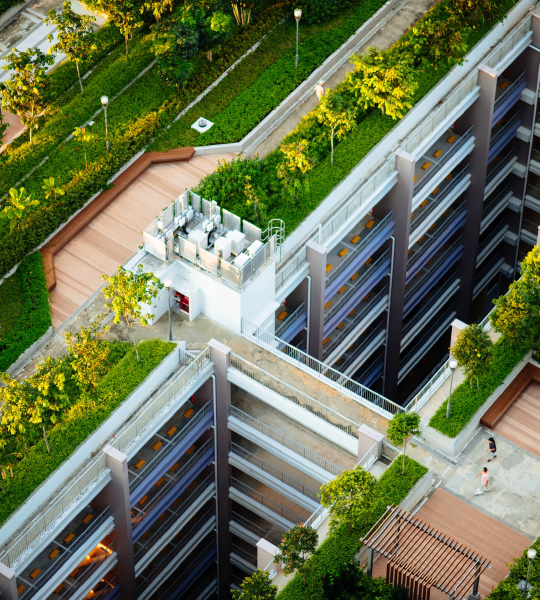 First Office Building
A 9 storey office buildings with commercial spaces on the ground floor - 10.000 sqm of office spaces.
Second and Third Office Buildings
40.000 m2 of office spaces connected by spacious commercial ground floors
Contact